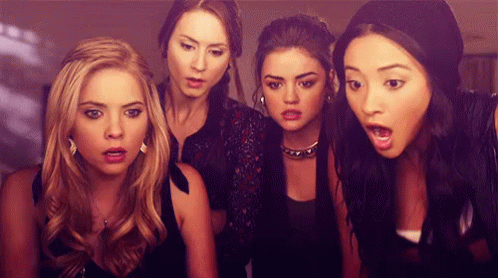 and Gossip Girl
where everyone is wearing fabulous clothes but also lying to their friends, significant other, parents, school administration, police… You get the idea.
So what is the Brat Academy gang up to?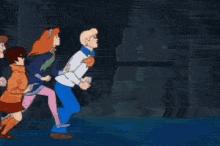 Ricardo has a stalker.
Gul is trying to get over her abusive ex but also can't help but sniff out some dirt on her classmates.
Mikhail's sister is MIA and he's starting to get suspicious.
There's a fire, some webcam hacking, and an almost game of human dartboard.
I can't believe I'm wrapping up another series. I have loved every minute with Adrienne, Mikhail, Charlotte, Ricardo, Gul, and Callahan. I hope all of you fantastic readers love them too.❤️